Yesterday was quite a lovely day here in Northeastern Ohio...it does not take much to make it that way, just a little bit of sunshine instantly makes me come alive.
Meet one of my best friends Leah (a.k.a Layah)...
Over this last year she has become like a sister to me &
she has quite the personality. Sass with a twist of humor. Love it =]
We had some fun taking pictures outside in the sunshine....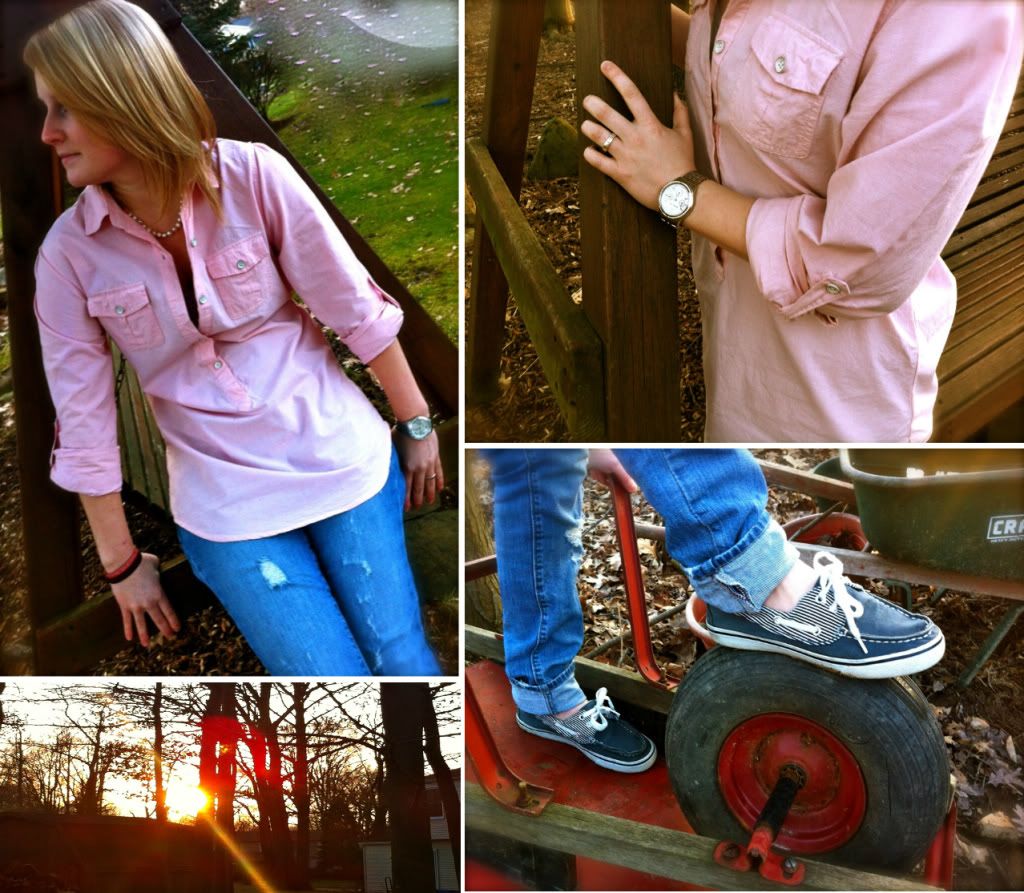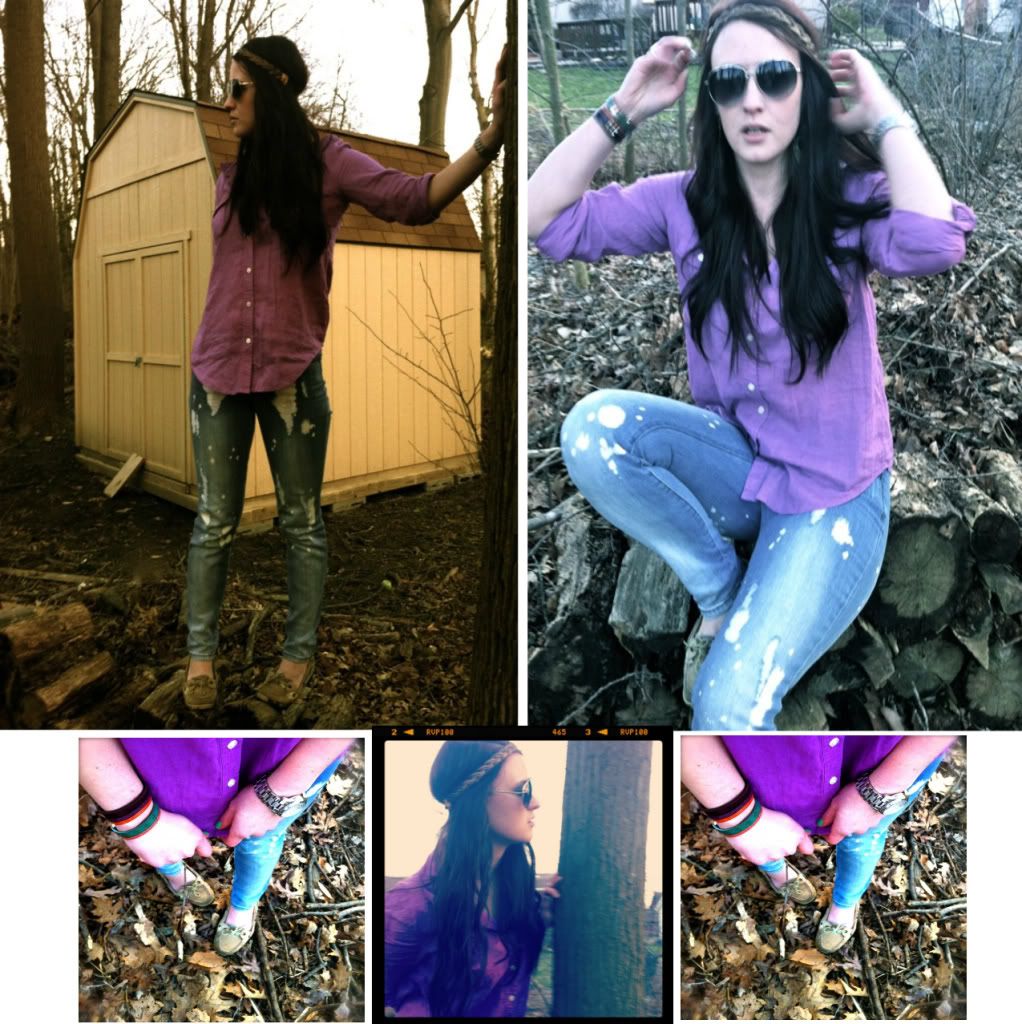 Hope you where able to enjoy the sunshine =]
Hebrews 12:28-29