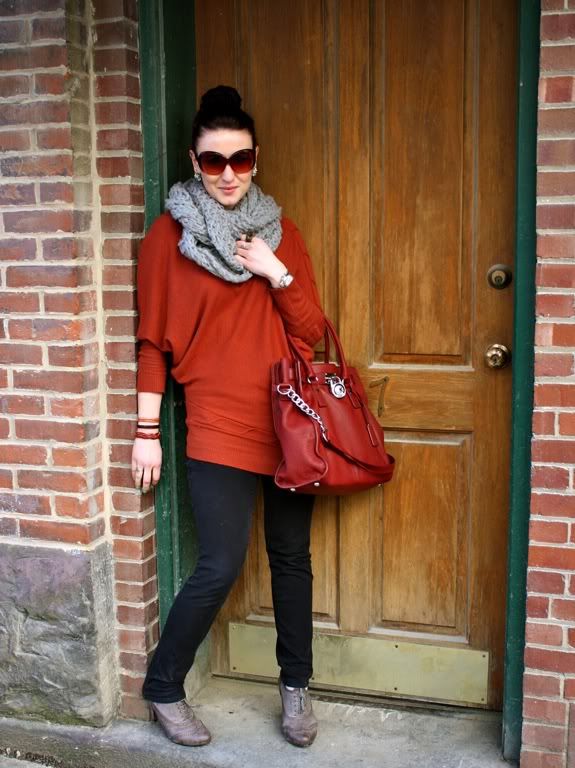 Photos by Missy Pasquale
February
is here...
AH
! It is
crazy
to think that I have been back in the U.S. for
over
a month now!
After taking a month off from blogging, I am back and super excited to be part of the blogging world again!
I'm taking a whole different approach to posting now & what better way to start this blog back up then with a fashion post!?...
being a fashion major & all...
Fashion is something I have always been passionate about...from the time I was a little babe I was always aware of fashion as well as what people would wear..
I can remember tearing apart blouses and t-shirt's and sewing them together to make something new and exciting..
I would take the sheets out of the dryer after my mom washed them and tie them in all different ways to create dresses I visioned in my mind..
And to this day I tend to remember major events that have taken place in my life by remembering exactly what I wore when they took place...
Of course, there is much more to fashion then the few things I mentioned and sometimes I struggle with thinking that my love and passion for clothes is very materialistic..however, the fact of the matter is..we have to wear clothes so why not have fun with it!?!?
That said, this is my first ever fashion post...
all thanks to my roomy
Missy
(check out her blog:
http://www.myconcretecatwalk.com/
) & her willingness to photograph me =] I have always
adored
her blog as well as her
style
overall. She is
always
wearing the most
unique + cutest
outfits and has an
impeccable
eye for
prints
,
accessories
, and well pretty much
anything
that has to do with fashion!
Enjoy! =]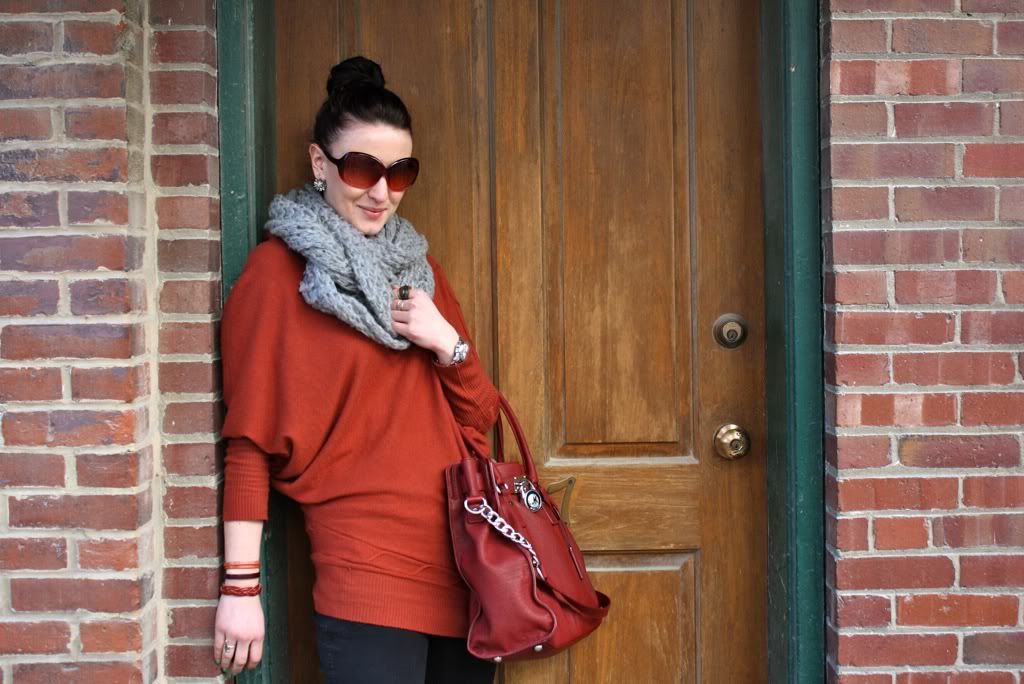 1st Peter 5:6-7