Before I start this post...here is the official semester end Nutella jar count:
53
Yes,
53
jars of this good stuff...
So proud that I got my roomies addicted to it =]
Today is my
last
full day in Florence..I leave at 3am for the airport =[
It has been a bittersweet day...it was supposed to rain today but the rain has held off all day and it turned out to be perfect weather. I am starting to get emotional about leaving Italy, these last four months have been amazing.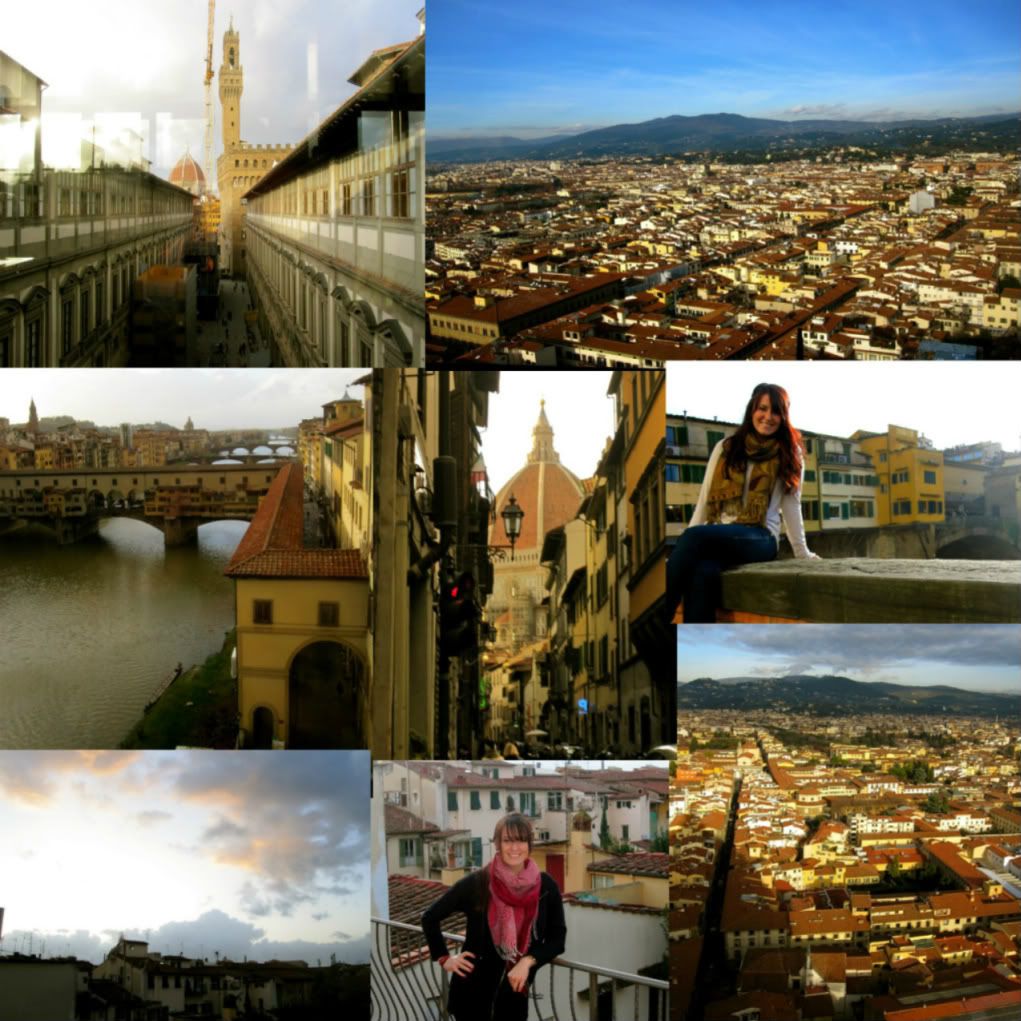 I can't believe how fast this semester has flown by, this has truly been an experience of a lifetime and I have learned so much. I have traveled to many places and been inspired on a daily basis. I am coming out of this experi
ence with a whole new outlook on life and cannot wait for the next adventure. I have learned more about myself, history, religion, people, fashion, etc etc in the last 4 months than in the last 20 years of my life. I have made many priceless memories that will last me a lifetime. This has been more then just a semester abroad studying...it has been a complete eye opening, learning experience that I am beyond thankful for.
I have grown to truly love and appreciate the city of Florence and it has become home to me...I might be leaving it for now but it is not goodbye for good because we will meet again someday
Ciao for now Firenze <3
"We live in a wonderful world that is full of beauty, charm and adventure.
There is no end to the adventures we can have if only we seek them with our eyes open." – Jawaharial Nehru
"Twenty years from now you will be more disappointed by the things you didn't do than by the ones you did do. So throw off the bowlines, sail away from the safe harbor. Catch the trade winds in your sails. Explore. Dream. Discover." – Mark Twain